The scope of ESG is extensive; its various aspects and progress are reported in detail in the annual ESG reports, available to everyone without limitation in 14 languages from this link. Our ESG strategy is now defined on three levels: 3 long-term goals, 10 short and medium-term pledges, 5 Sustainable Development Goals. Nevertheless, following the principle that visionaries have clear ideas and know exactly where they want to go, we have written the main goals in the company logo.
3 long-term goals.

10 short and medium-term pledges.

5 Sustainable Development Goals.

E.S.G.
Ambitious,
extensive, clear Denis has an ambitious commitment to contribute to carbon neutrality in its activities by 2030 , extending to the entire supply chain by 2040. As per the Paris Agreement, we state today that we will participate in the global effort to achieve carbon neutrality before the middle of the century.
Committed to be carbon neutral by 2040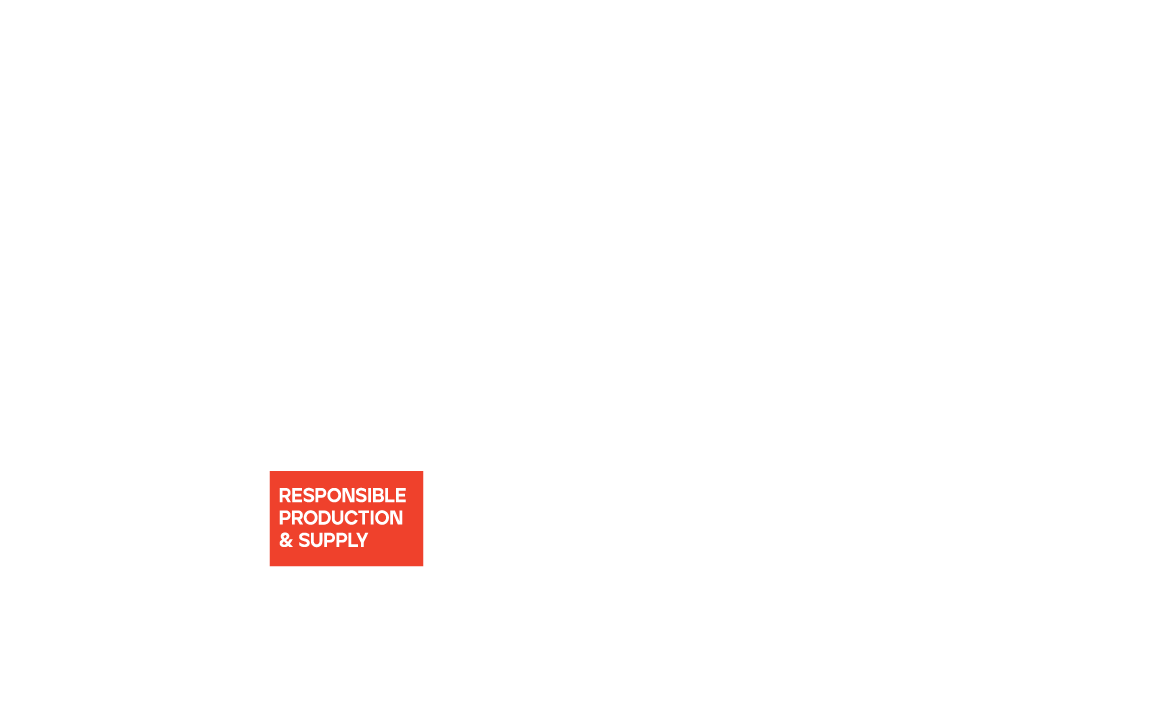 Denis is upgrading infrastructure and retrofitting its facilities to make them sustainable, with increased resource-use efficiency. We adopt sustainable practices and aim to integrate sustainability information & reporting into the supply chain.
Responsible production and supply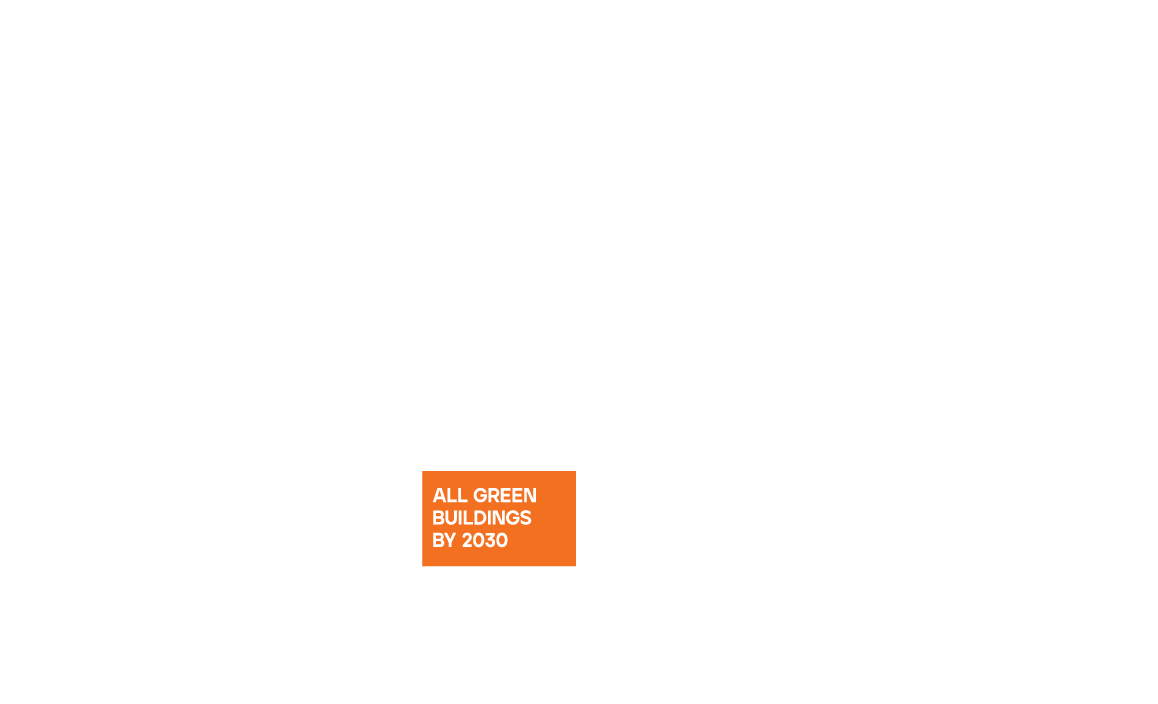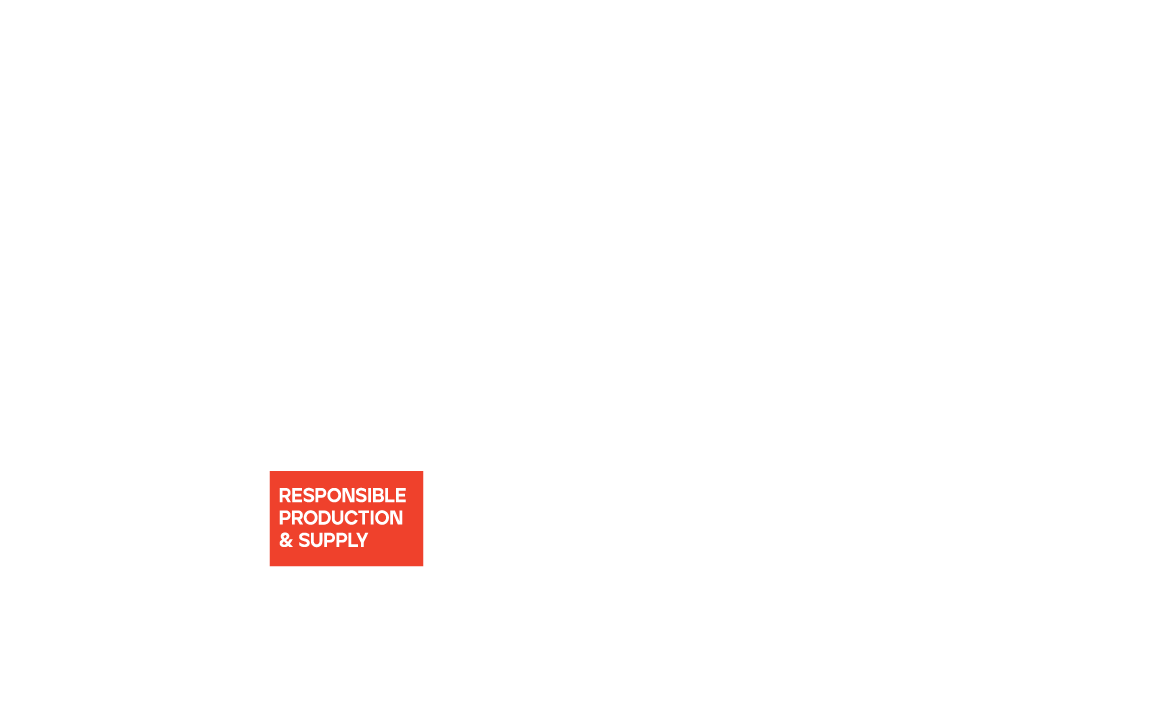 Buildings have extensive direct and indirect impacts on the environment. Since our first ESG Report, we have pledged that all buildings and facilities belonging to Denis will achieve Green Building certification by 2030. We have already made considerable progress towards this goal, certifying 25% of our existing buildings.
Green buildings by 2030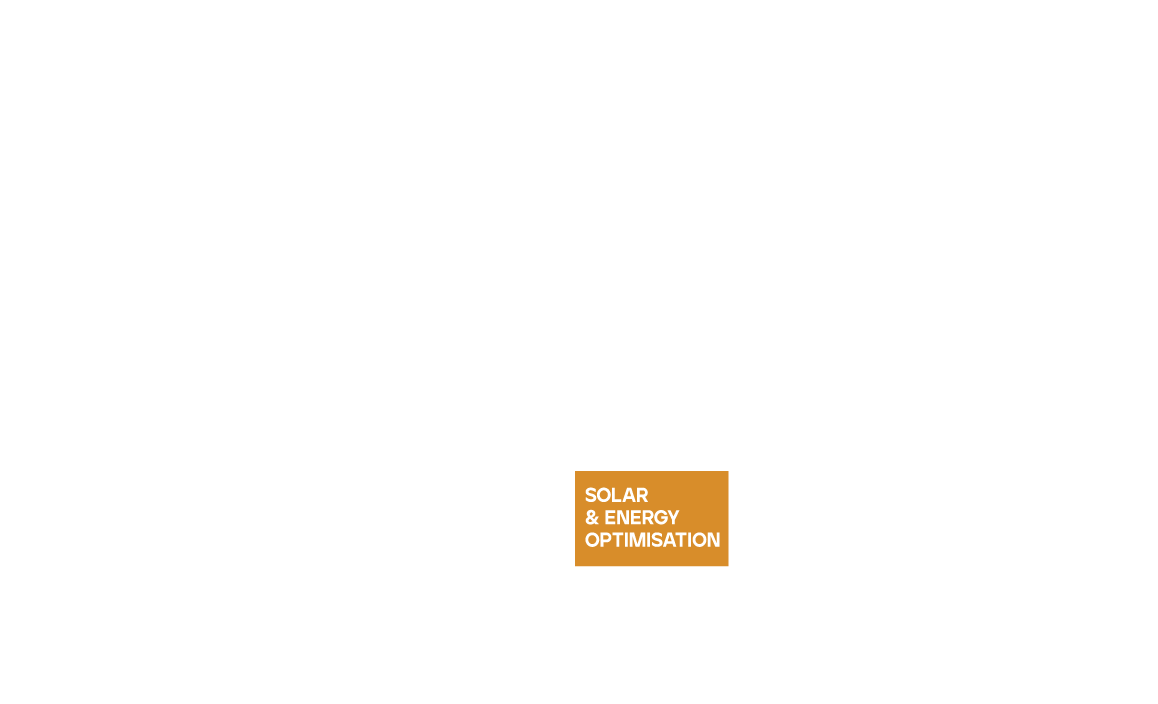 We wish to reach carbon neutrality at the lowest possible cost; therefore we are investing significantly in renewable energy and energy efficiency at our facilities. Besides being morally right, these efforts directly benefit our productivity.
Solar energy & energy optimisation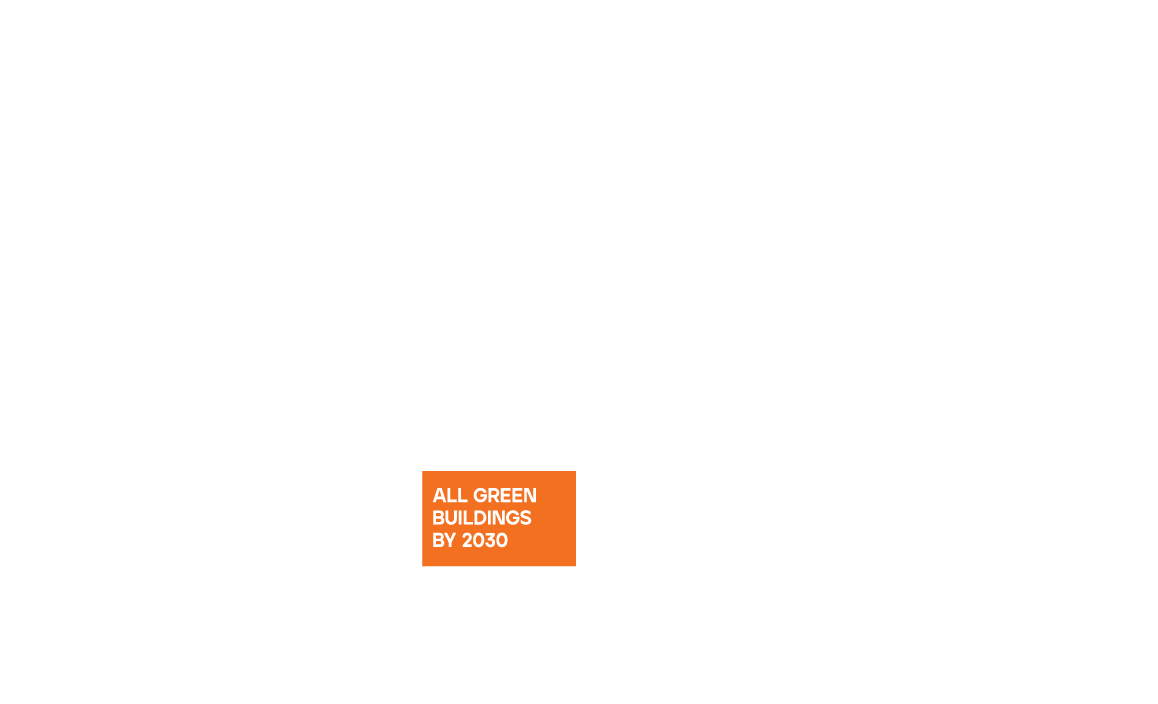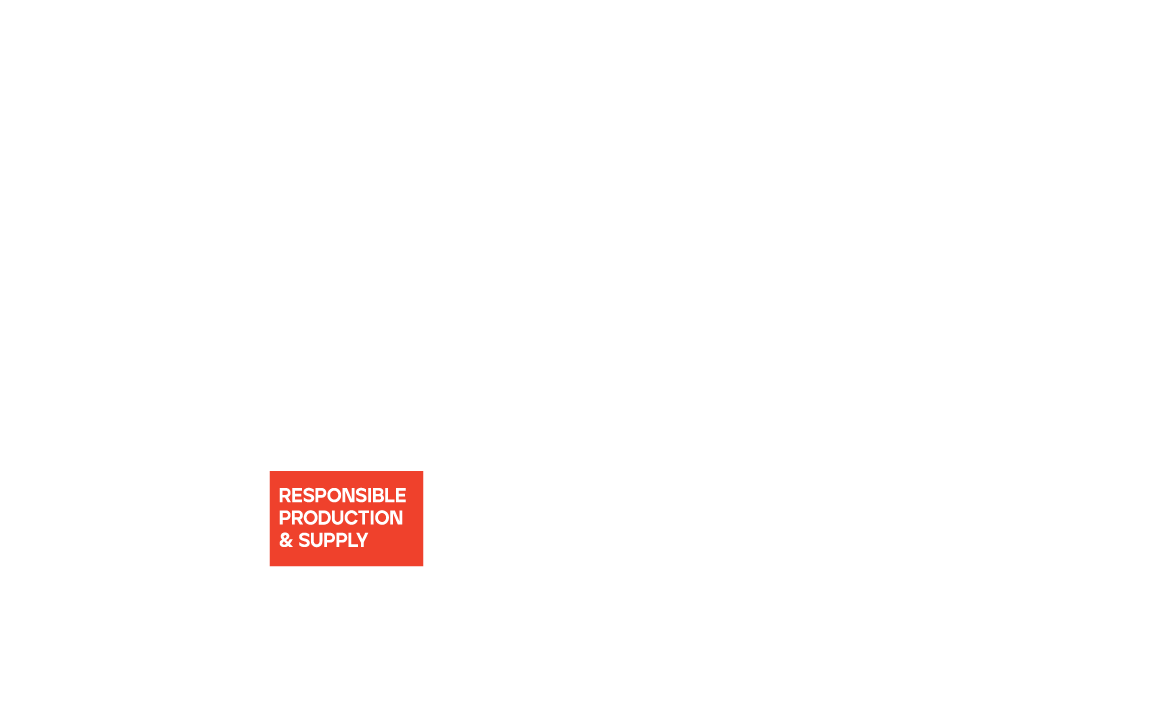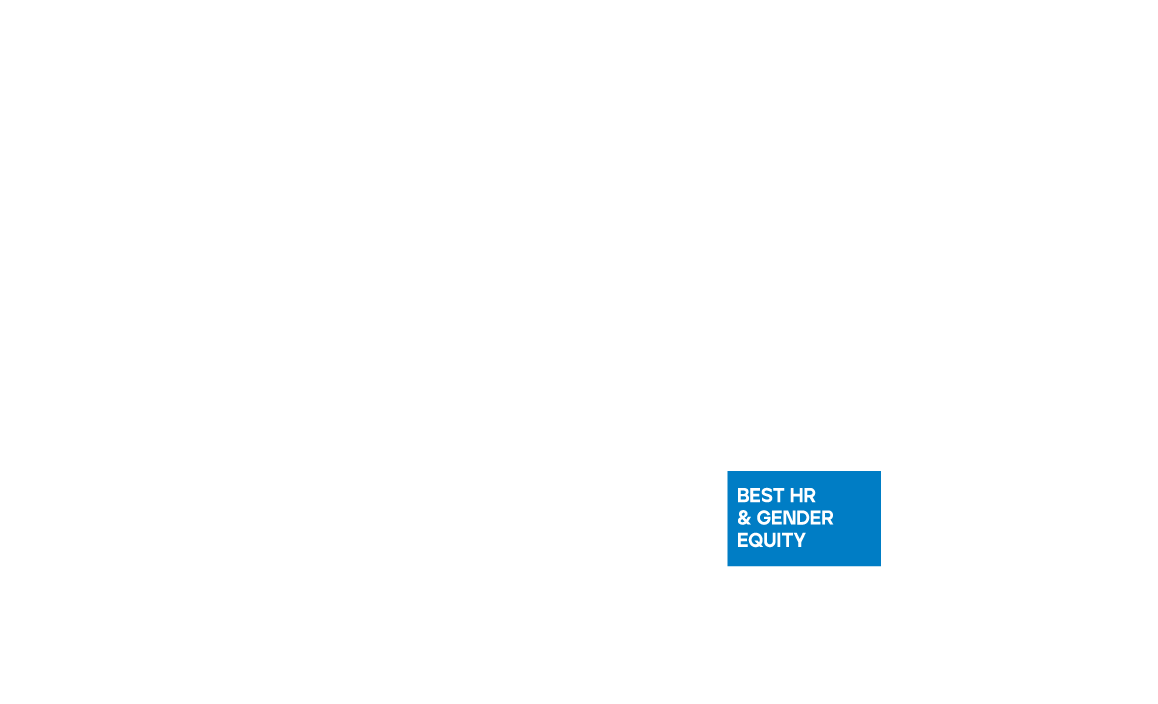 Denis' HR strategy is to attract, motivate, train, and retain quality employees in order to build together with them a profitable, durable and sustainable business model. Creating value for employees is an important part of our business vision. We are committed to building an organization with a respectful and honest environment for our employees, whilst creating value for customers and stakeholders.
Best HR and gender equity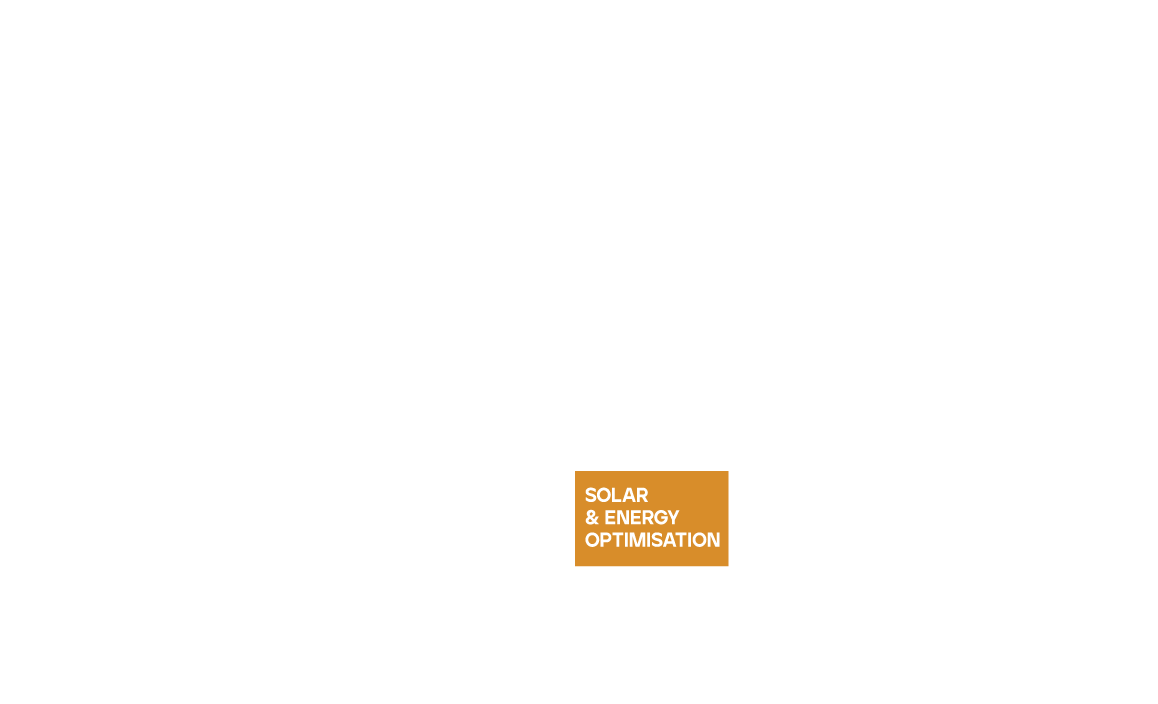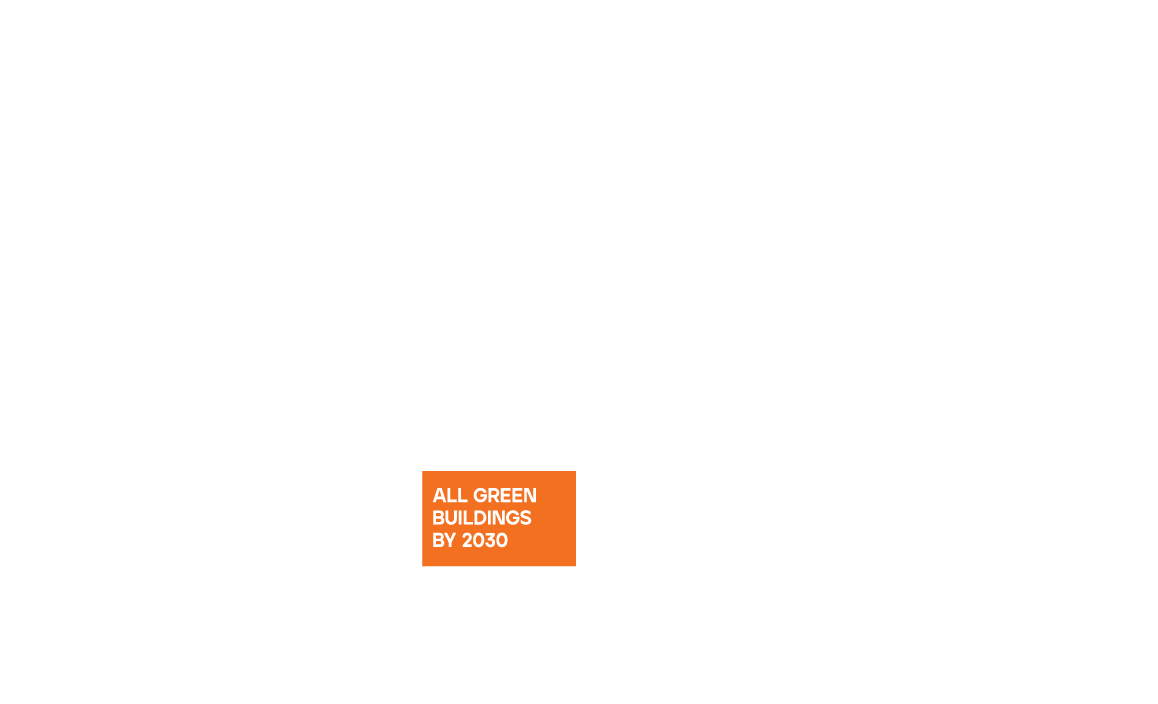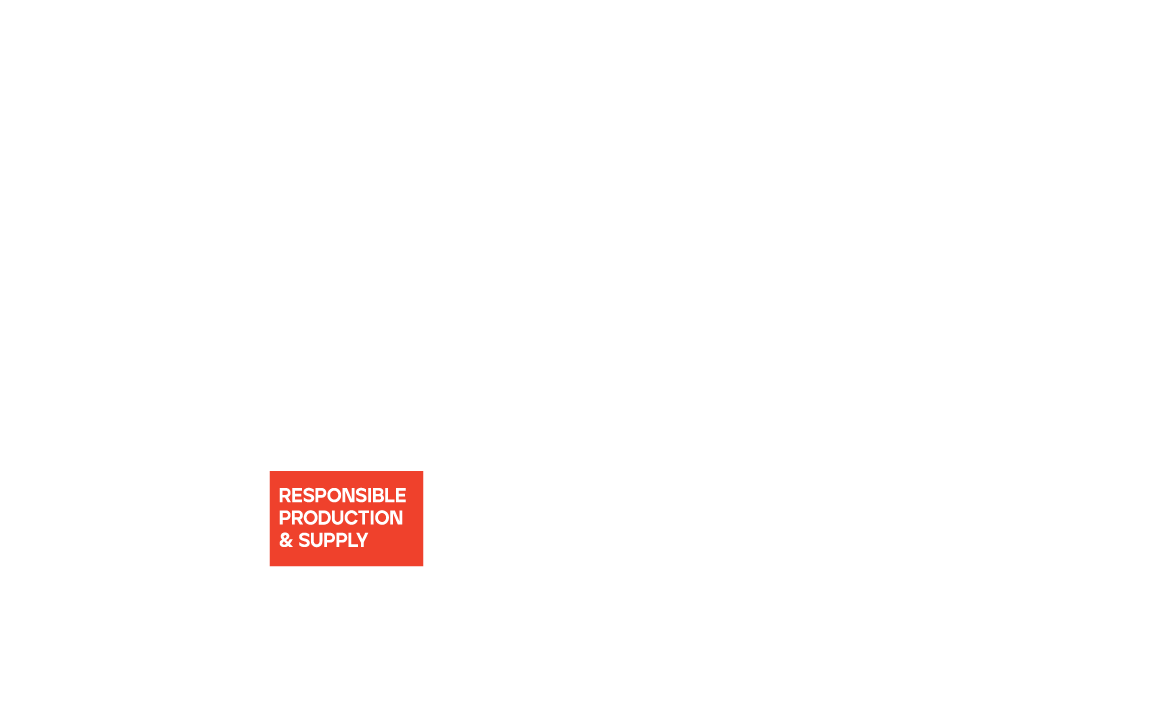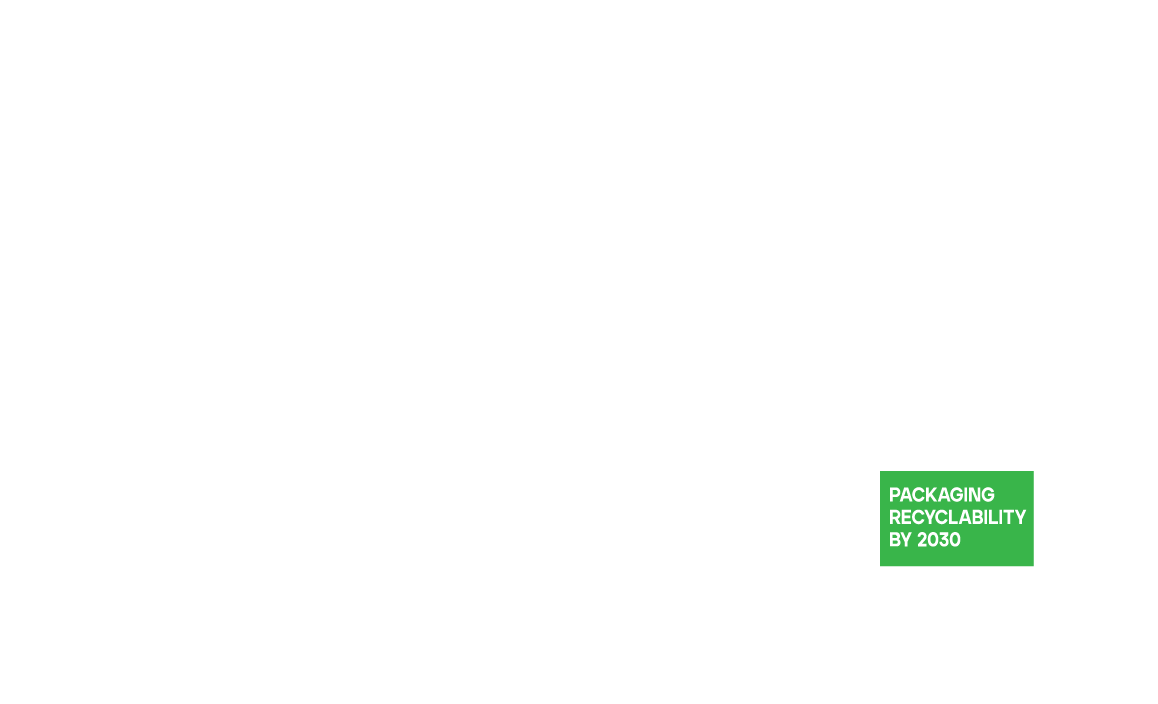 Within Denis' main businesses, packaging is the heavy weight in the products' Life Cycle Assessment. We have therefore identified the recyclability of packaging as one of our main ambitions to fully contribute to a circular economy. This recyclability commitment is enhanced by ongoing improvements to save on the quantity of material packaging necessary to safely protect food products.
Packaging recyclability by 2030